Can earn upto $1400(Rs 98,000) per month.
Can choose work according to your interest.
Can write according to your time convinience.
Part-time and Full-time works are availabe.
With earning you will also improve your knowledge.
If you have good language knowledge and love to read and write, there couldn't be a better job for you than content writing.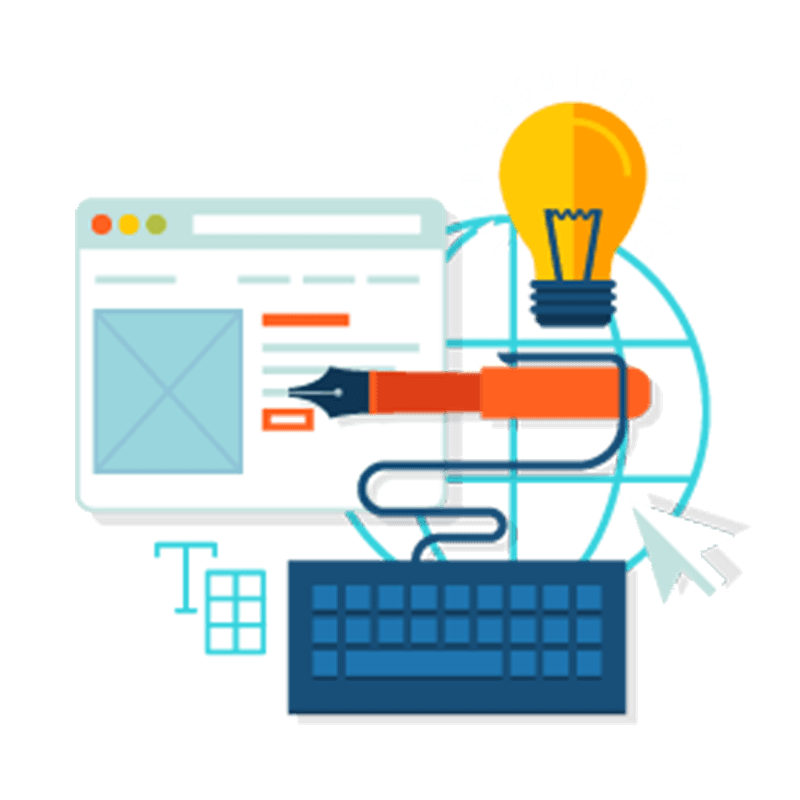 Content writing could be of various types but basically, a content writer has to analyze the topic, audience, goal and write content accordingly. You could write for the company portfolio, offered services, products, info blogs, E-books, graphic/photo description, etc.
Content writing jobs not only earns you money but also gives you good opportunity to expand your knowledge and writing skills, which can benefit you multiple ways like creating you own blogging site or startup.
How to write great content?
Have to analyze the topic, audience, goal and write accordingly.
A deep research on the topic is the key to writing great content.
Write informative and valuable content, that's useful for reader.
Try to be creative and evolve your unique style.
Create a rough outline, stick to the point and start strong.
Focus on your reader and write accordingly, don't make it too complex.
Where to find content writing jobs?